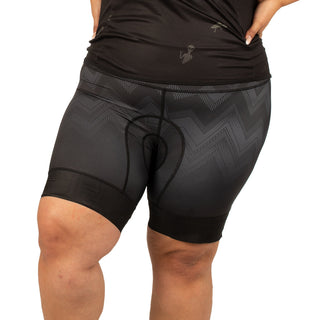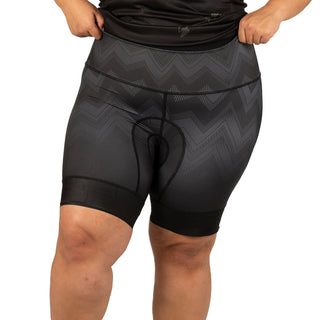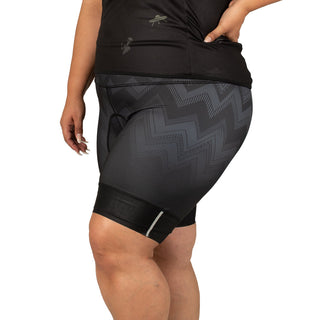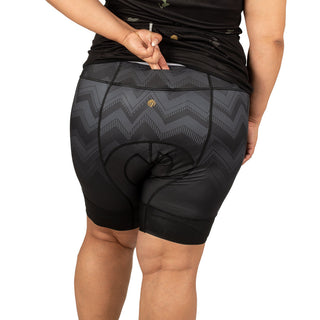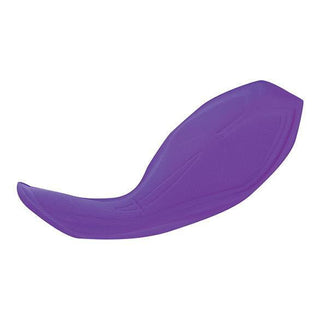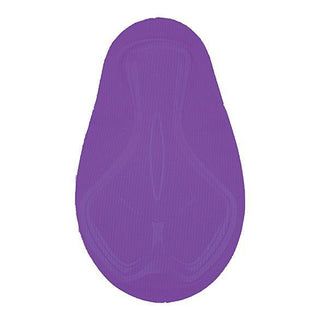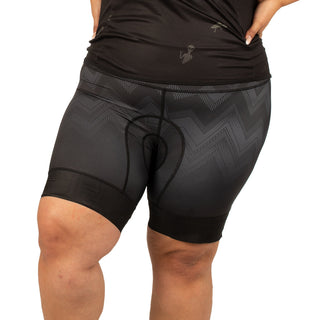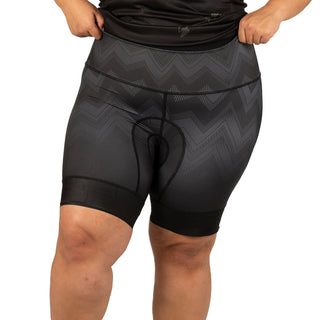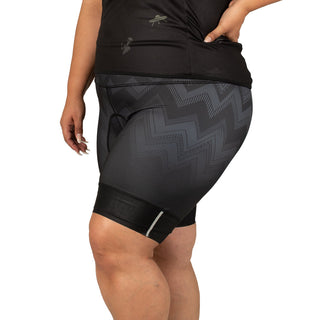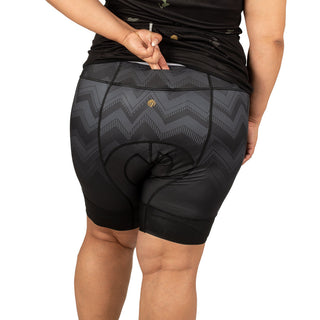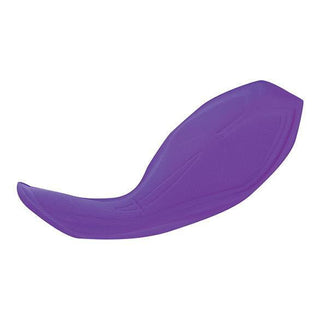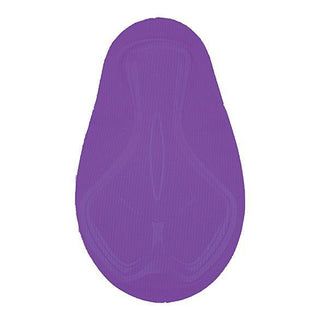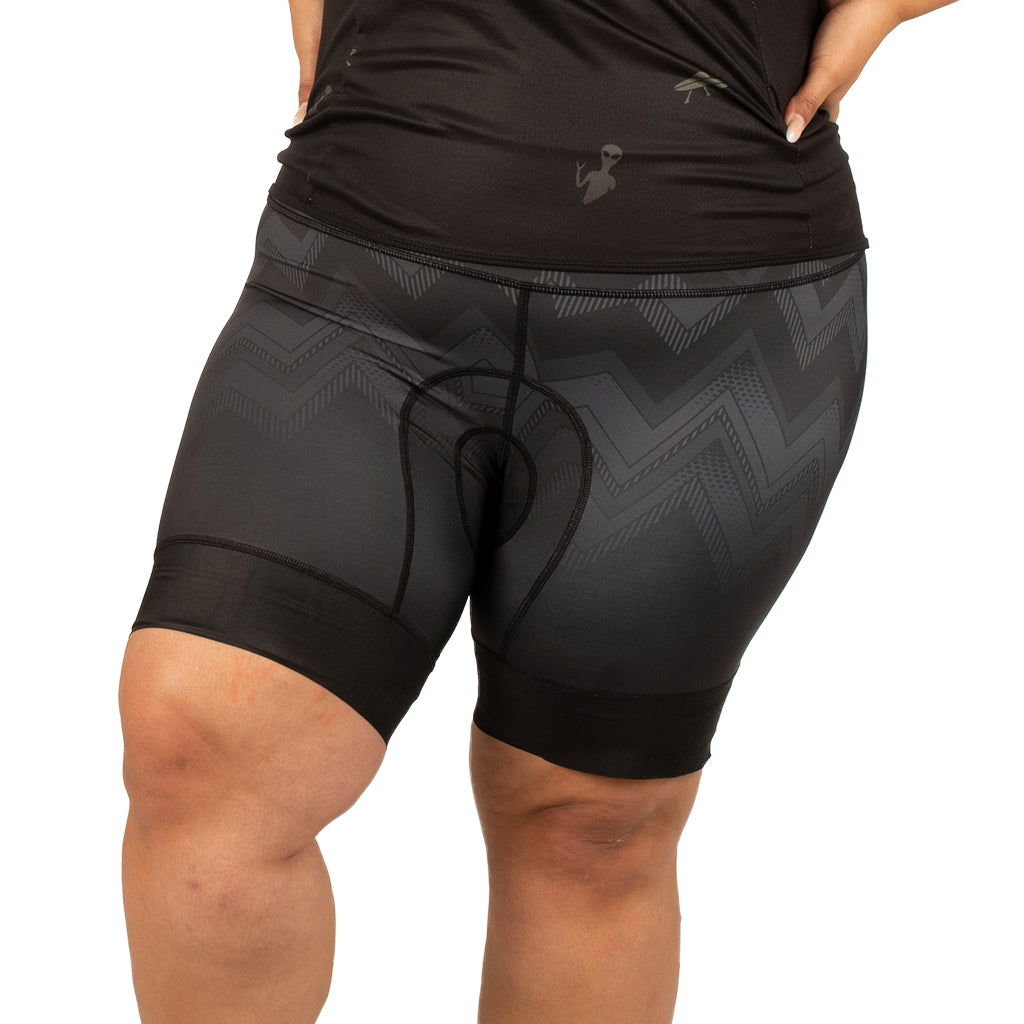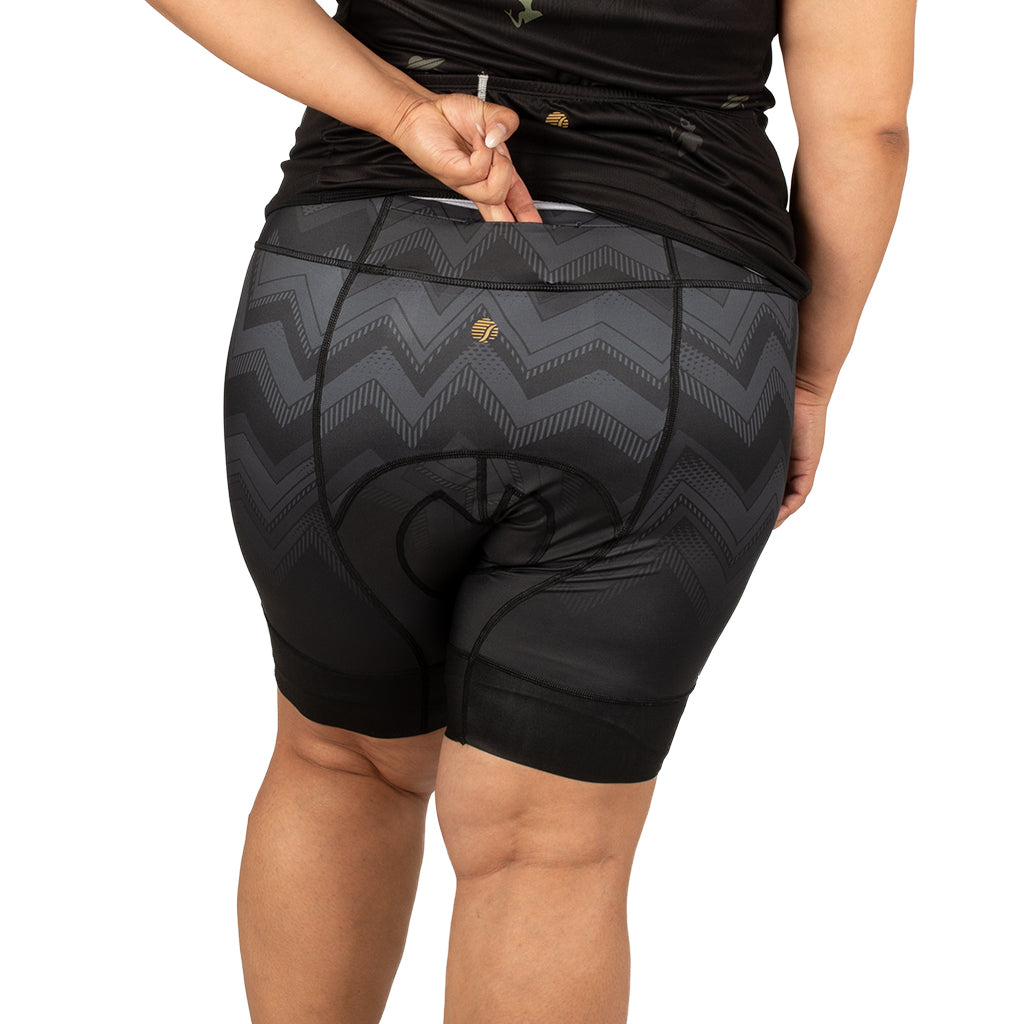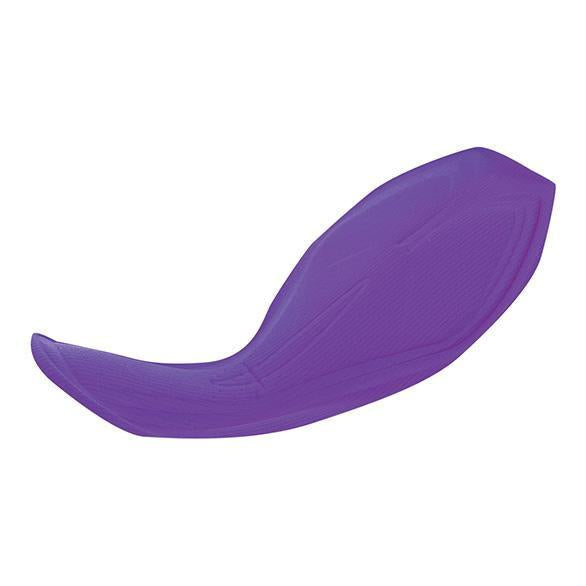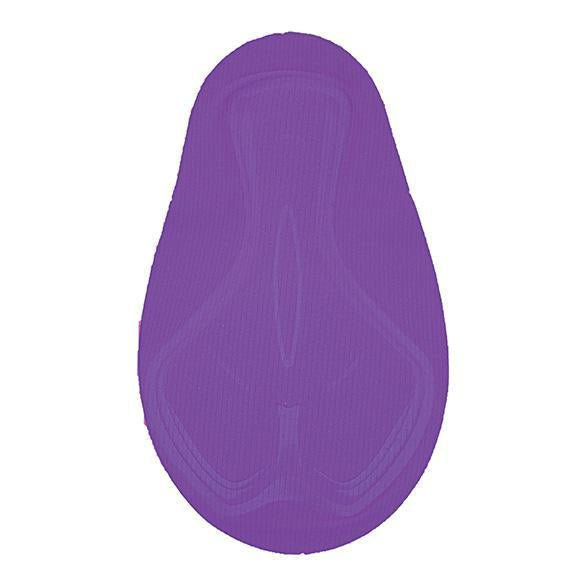 1 / 8
Our Best-Selling Petunia Short offers flawless construction and superior fit.  
Fabric: 80% Polyester / 20% Spandex
Fit: Contoured Fit
8" Inseam                        
Innovative comfort pattern with no out seam and higher cut back for worry-free ride position
Tall, Contoured Fit, elastic-free waistband with easy-access back pocket that fits a smart phone
Soft-grip stretch 3" Sheband cuff for seamless hold
No-feel flatlock seam construction for superior comfort
Reflective detailing to make you more visible on the road
Shelastic 2.0 Chamois with 4-way stretch that allows the pad to conform to your body and not interfere with your pedal stroke. Wide fabric wings extend beyond padded area to keep stitching away from sensitive areas.