96% polyester / 4% carbon antibacterial yarns

Custom molding and skyving process for smooth tiered

padding with no steps to the front

Back v notch shape creates a natural anatomic vent, eliminates the pancake butt and shapes and curves to your physique

Multi-layered structure for variable thickness and density where needed most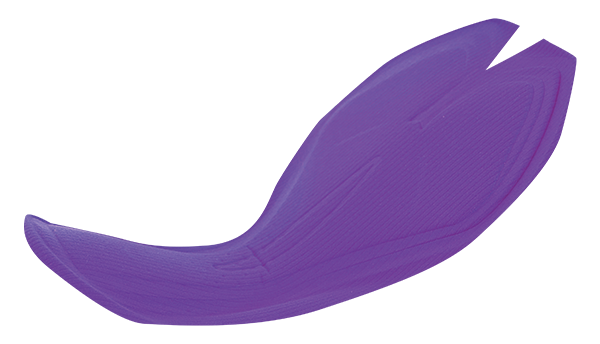 we create gender specific chamois for anatomical and physiological reasons. specifically, the ischiatic bones. they say the pelvis is one of the most useful skeletal differences that distinguishes males from females. the female pelvis is wider for birthing children. therefore, the differences in women's and men's chamois are padding placement and density. for women, padding is softer. Softness is important because it allows for more flexibility to conform to the body. all shebeest chamois contour to a women's anatomy allowing you to move one with the bike.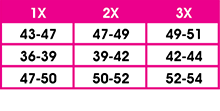 ALL CHAMOIS ARE ANTIBACTERIAL, ANTI-WRINKLE, AND AVAILABLE IN PROPORTIONATE SIZES FOR OUR XS-S, M-XL, 1X-3X SHORTS