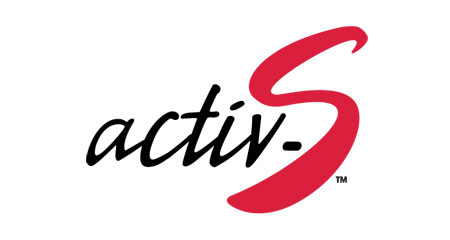 A ventilating polyester Lycra® single-knit mesh construction optimizes efficiency during high levels of activity. Performance is enhanced with an integrated moisture management system. Fine-denier polyester yarn produces a silky hand and next-to-skin comfort. The Lycra® yarn increases recovery and supports a streamlined fit. 88% polyester, 12% Lycra®. Activ-S is a trademark of shebeest.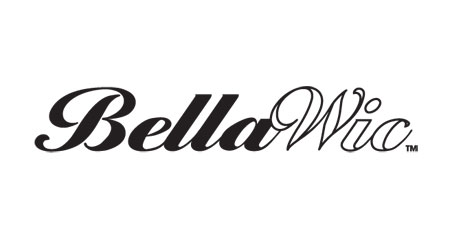 Based on the same advanced moisture management system used on our DuoWic UV™ fabric, the delicate micro-chain weave of BellaWic™ fabric is designed to quickly and easily wick perspiration to the outside of the garment. BellaWic™ is luxuriously soft yet highly durable. 100% polyester. BellaWic™ is a trademark of shebeest.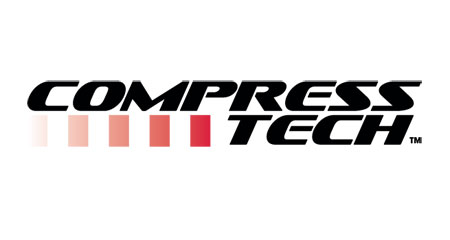 CompressTech™ high performance fabric uses advanced microfiber technology - knitting fine fibers onto the surface and larger fibers next to the skin - for a silky-smooth feel that also has optimal wicking properties due to its unique capillary action. 69% nylon, 16% polyester, 15% spandex. CompressTech™ is a trademark of shebeest.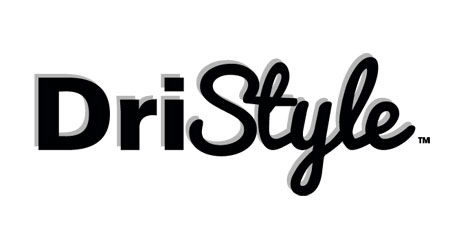 Stay extra dry during your ride with the ultimate performance-boosting fabric. DriStyle™ features its own built-in temperature regulator, which prevents athletes from heating up or cooling down too quickly and reduces fatigue and sore muscles. DriStyle™ has a soft, weightless feel and unique micro channeled construction. 60% nylon, 24% polyester, 16% Lycra®. DriStyle™ is a trademark of shebeest.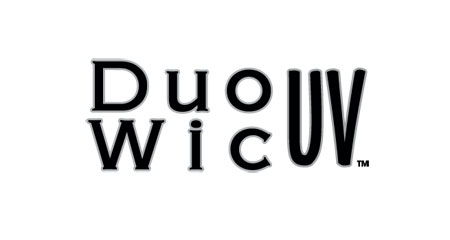 With an advanced moisture management system, DuoWic UV™ transfers moisture from the inside of the garment to the outside for rapid evaporation, keeping you dry and cool. The double knit construction yields a durable garment with beautiful drape. DuoWic UV™ also features an ultraviolet protection factor of 45 UPF post-wash. 100% polyester. DuoWic UV™ is a trademark of shebeest.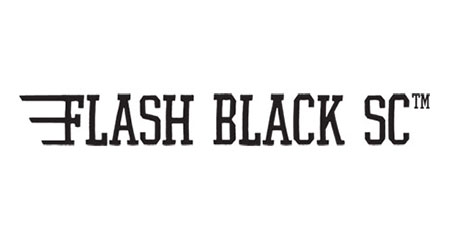 Flash Back SC™ acts as a second skin, providing comfort thanks to its soft and smooth hand and freedom of movement. Flash Back SC(TM) is hypoallergenic, has great compression, and acts as a natural thermal regulator which can lower the body's core temperature. 59% nylon, 21% polyester, 18% spandex Flash Back SC™ is a trademark of shebeest.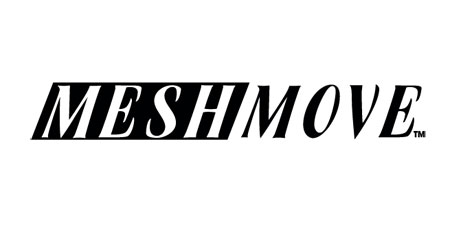 Comfortable, breathable technical stretch mesh liner fabric stays in place and works great in conjunction with MicroFLEX™ nylon outer shell. 80% polyester, 20% spandex. MeshMove™ is a trademark of shebeest.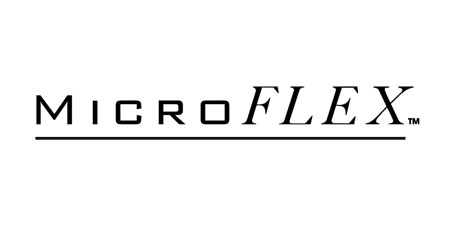 Supple, resilient, and weightless woven microfiber construction provides highly advanced technology for active sport apparel. MicroFLEX™ incorporates increased wicking ability for enhanced moisture transfer and dynamic stretch for effortless movement and with wrinkle-free recovery. 84% polyester, 16% spandex. MicroFLEX™ is a trademark of shebeest.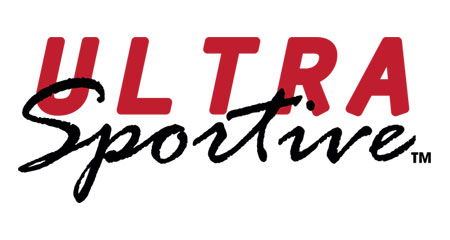 Ultra Sportive™ is supportive yet has outstanding recovery and wicks away moisture to keep you cool and dry. 86% polyester, 14% spandex. Ultra Sportive™ is a trademark of shebeest.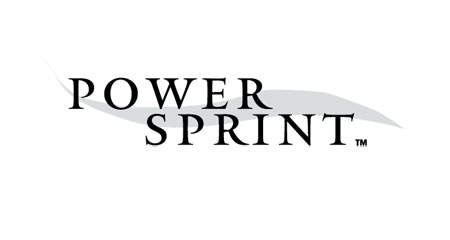 High-gauge warp knit construction with Lycra® Power certification to improve competitive edge. Garments made with Lycra® Power are designed to reduce muscle vibration, a major cause of muscle fatigue. High modulus stretch and recovery makes Powersprint™ an excellent choice for fit assurance. Dynamic thermoregulation, in a hollow cube construction, allows for moisture to travel out and air to flow in for optimal performance. Powersprint™ has excellent resistance to pilling and abrasion. 78% nylon, 22% Lycra®. Lycra® Power certification by Invista. Lycra® is a registered trademark of Invista. Powersprint™ is a trademark of shebeest.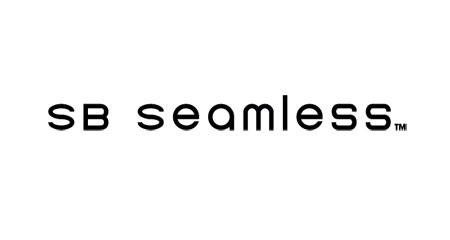 SB Seamless™ technical garments are designed to provide added comfort, greater resistance to chafing, and a custom fit with ventilation and stretch knitted into the fabric in key areas where it's needed most. 70% nylon, 22% polyester, 8% spandex. SB Seamless™ is a trademark of shebeest.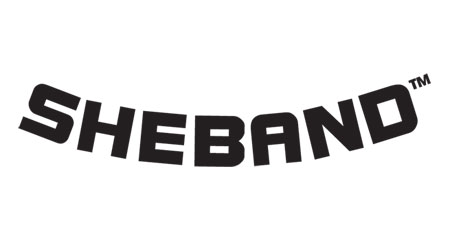 Our new non-irritating, soft grip band that is perfect for any type of ride, short or long. The polyester/spandex blend keeps the band in place for mile after mile. SheBand™ is a trademark of shebeest.
Our dynamic SheMove™ fabric truly lives up to its name! A special blend of nylon and spandex give this fabric excellent recovery which, in turn, gives you the ability to move effortlessly and comfortably. Superb moisture wicking performance for added comfort. 70% nylon, 30% spandex. SheMove™ is a trademark of shebeest.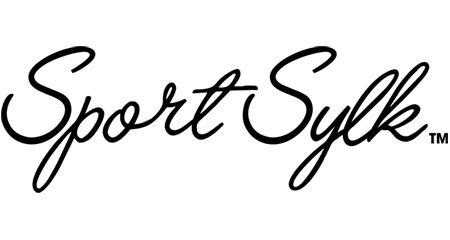 Ultra silky and breathable Sport Sylk™ is lightly perforated for increased ventilation. 90% polyester, 10% spandex. Sport Sylk™ is a trademark of shebeest.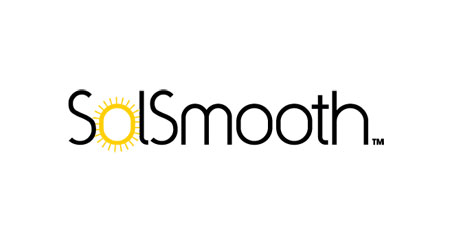 This super-soft nylon microfiber offers remarkable durability, stretch, and comfort. Excellent moisture wicking properties keep you cool and dry. Sun protection factor of 50 UPF. 84% nylon, 16% Lycra®. SolSmooth™ is a trademark of shebeest.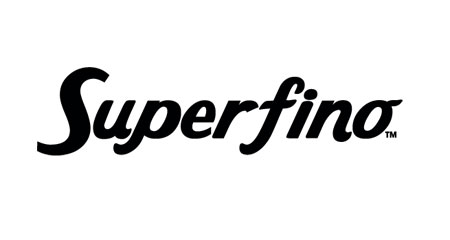 Oh-so-soft and silky nylon/spandex blend fits like a second skin. Superfino™ fabric's compact construction hugs the body, keeping muscles warm during exertion and wicks away moisture, keeping the athlete cool and dry. 74% Nylon, 26% Spandex. Superfino™ is a trademark of shebeest.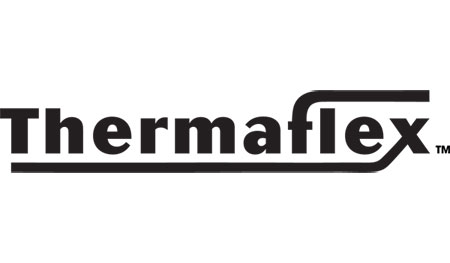 A soft, brushed feel keeps you warm without adding bulk. 82% polyester, 18% spandex. Thermaflex™ is a trademark of shebeest.